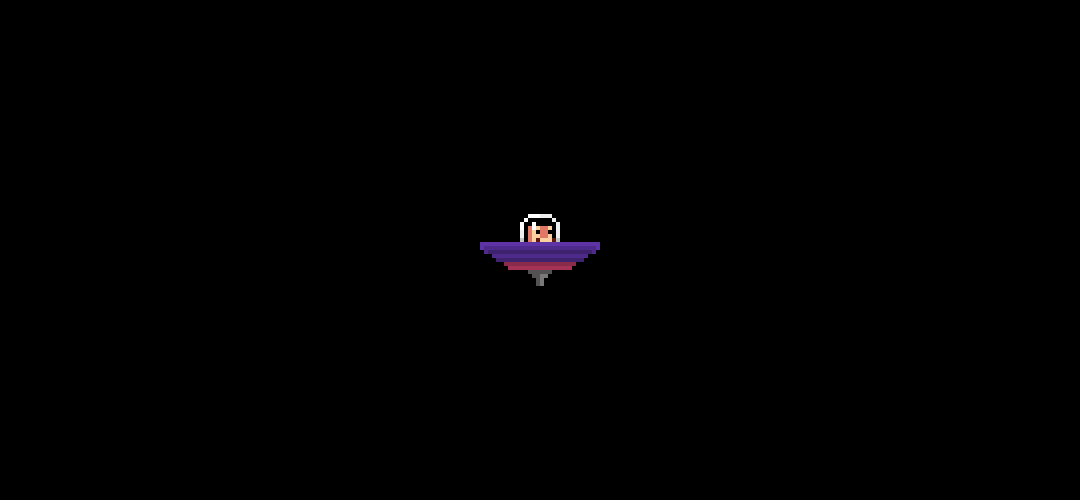 Unknown Space Prequel
A downloadable game for Windows

Description:
We all know there was one thing that was missing from the critical succes called Flappy Bird, Hamburgers! I corrected that mistake and the result is this clone.
The biggest question is, do you eat them or let them be?
There are some minor tweaks to the gameplay and the scoring system. It's a prototype that is not in active development but my plan is to implement a few more things to make the project more original. Feel free to donate, donations will go towards the development of other game prototypes.
The music is from the following pack: https://3xblast.itch.io/3xblastfreemusic be sure to check it out!

Gamepad:
A: Jump / Start Game
D-Pad Up: Fullscreen
Keyboard:
Space: Jump / Start Game
Esc: Exit
F8: Fullscreen

Created by: Stephan Caffa
Music by: 3xBlast

Bugs:
- On a rare occasion the dialogue is a bit funky.

Install instructions
Download,
Unzip it,
Play it.